Hey everyone!
I FINALLY got my pictures from when I was in Dublin back! In case anyone cares, you can see them at http://www.livejournal.com/users/glortw/534432.html. I got at least a little of our man's house! :)

And this, of course.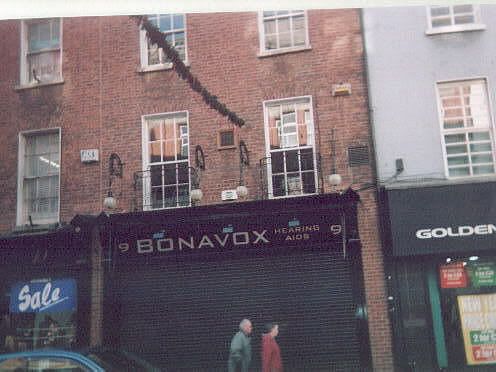 PS Anyone have any tix to the Philly show, I think May 14, that they'd like to sell? :(..or know of anywhere I could buy them?