the long awaited u2/philly 1 photo post, with a bonus u2-chicks reunion picture....don't take any without asking... pretty please. thankee.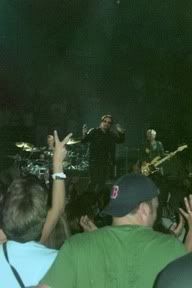 ... and here we go...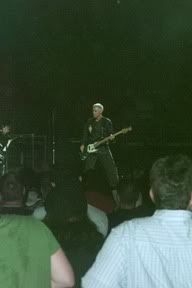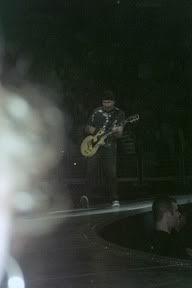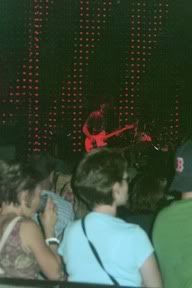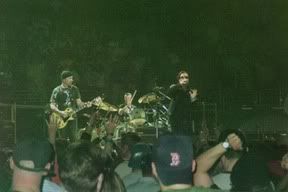 goddamn it, i misplaced adam...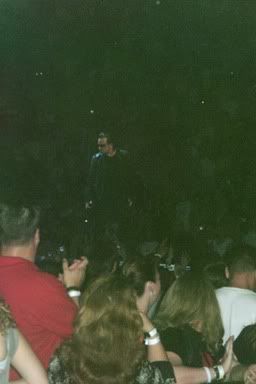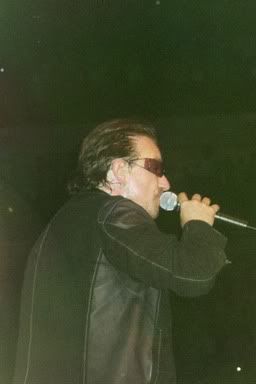 i swear he is not eating the mic.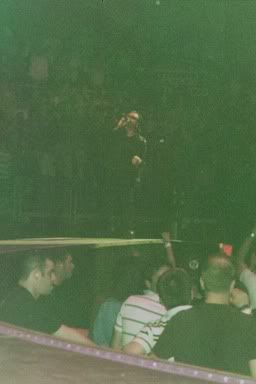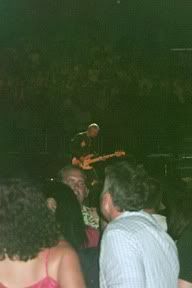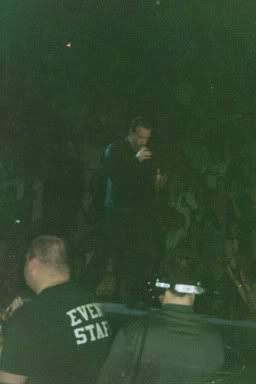 you're telling me and everyone you're hard enough...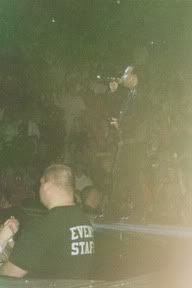 listen to me now...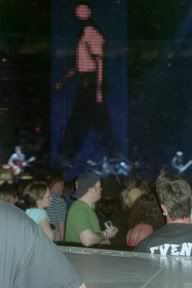 And it's you when I look in the mirror....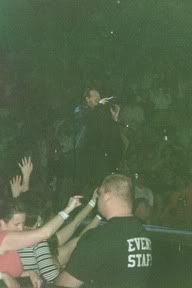 can you... hear... me... when... i .... SSSSSSSSSSSSSSSSSSSSSSSSSSIIIIIIIIIIIIIIINNNGGGGGGGG!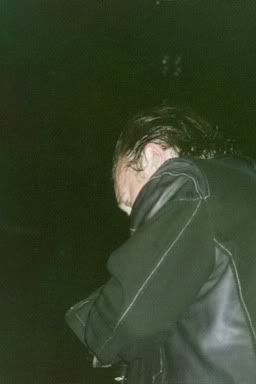 don't leave me here alone...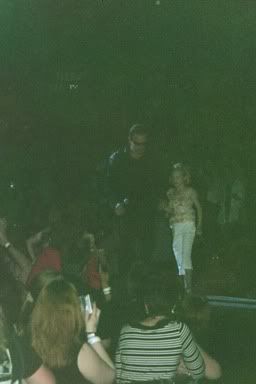 starting out for 'into the heart'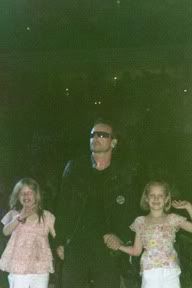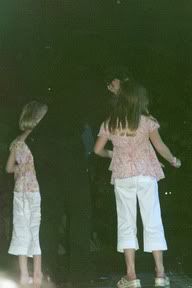 my real name's paul, but i call myself bono.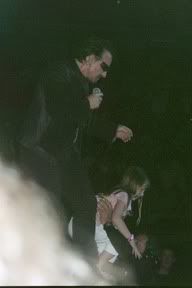 ...and returning safely to the elipse.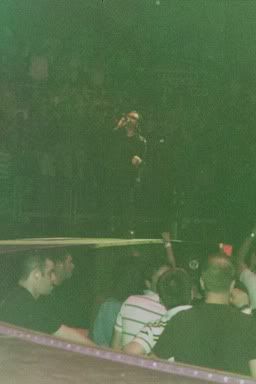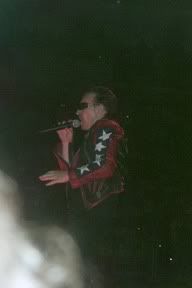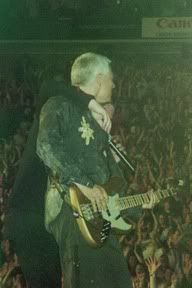 hello, boys.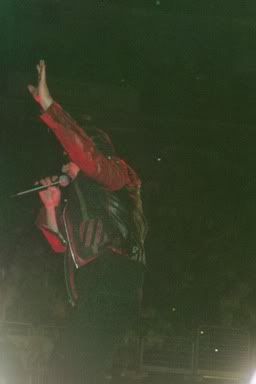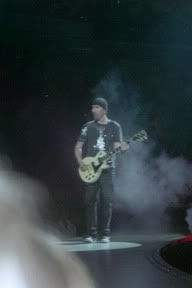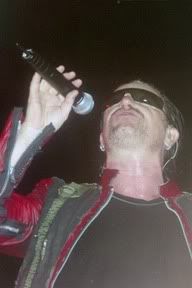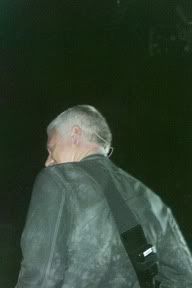 adam was so SMILEY that night... would've had a great pic, had he not turned around...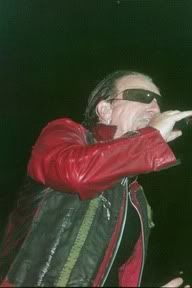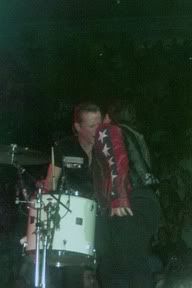 I need some release, RELEASE, RELEASE...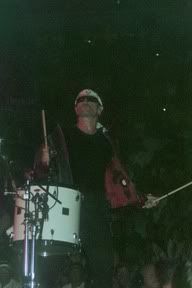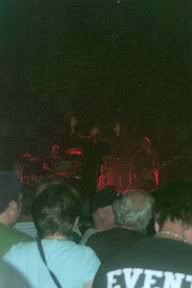 When Johnny comes marching home again...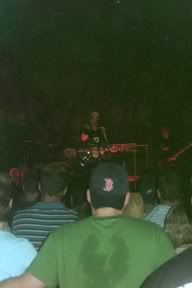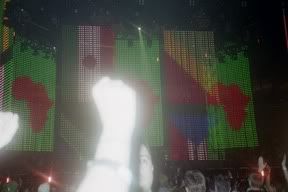 And when I go there, I go there with you....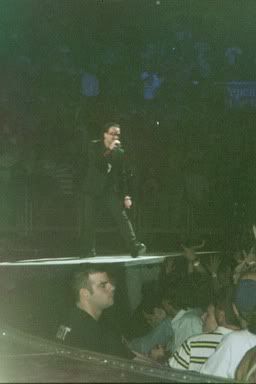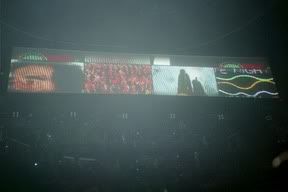 EVERYTHING YOU KNOW IS WRONG.



and, sadly, then my camera battery died....


but, because it definitely warrants it....




oct. 2001// east rutherford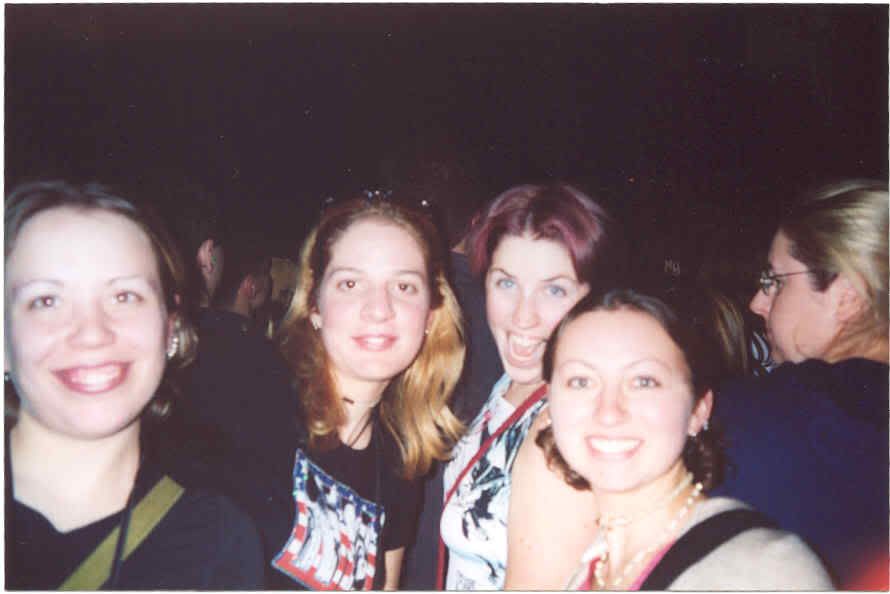 the u2 chicks, may 2005//east rutherford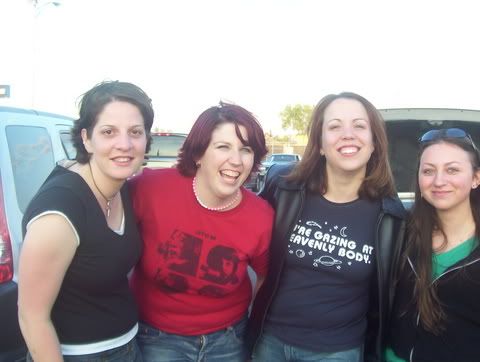 love it.
x-posted to my lj.


PS- i did not realize that picture was so huge the first time around! :( ::been working 13 hour days and not thinking straight.::