(no subject) @ 09:15 pm
bonorattle
:
I'm currently feelin:
content
I'm currently hearin: U2 "Summer Rain" (in head)
A little while ago I posted some pics from when I had front row in the ellipse at the Wachovia Center on May 22nd.
I've since had an opportunity to scan in a couple more, so here you go...enjoy!!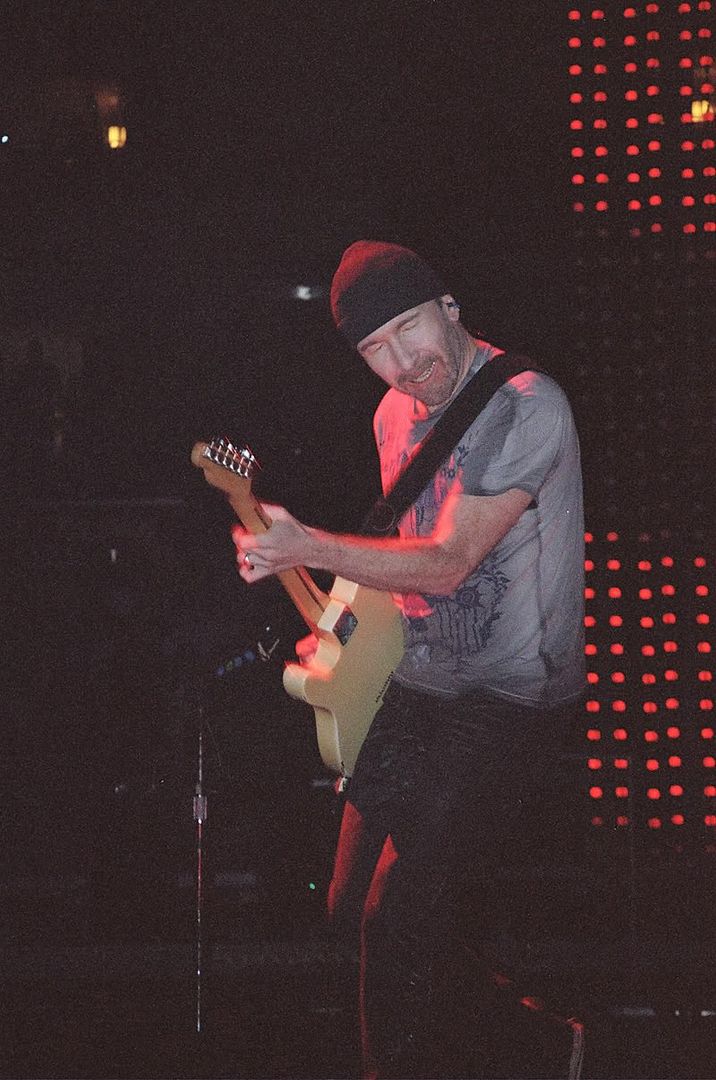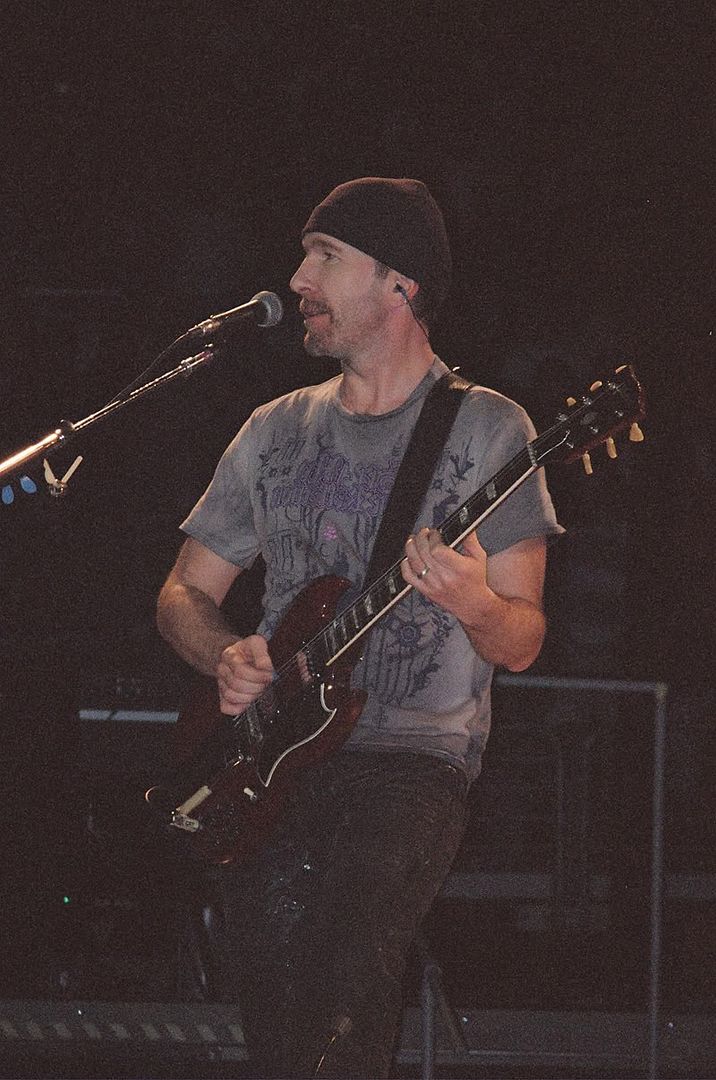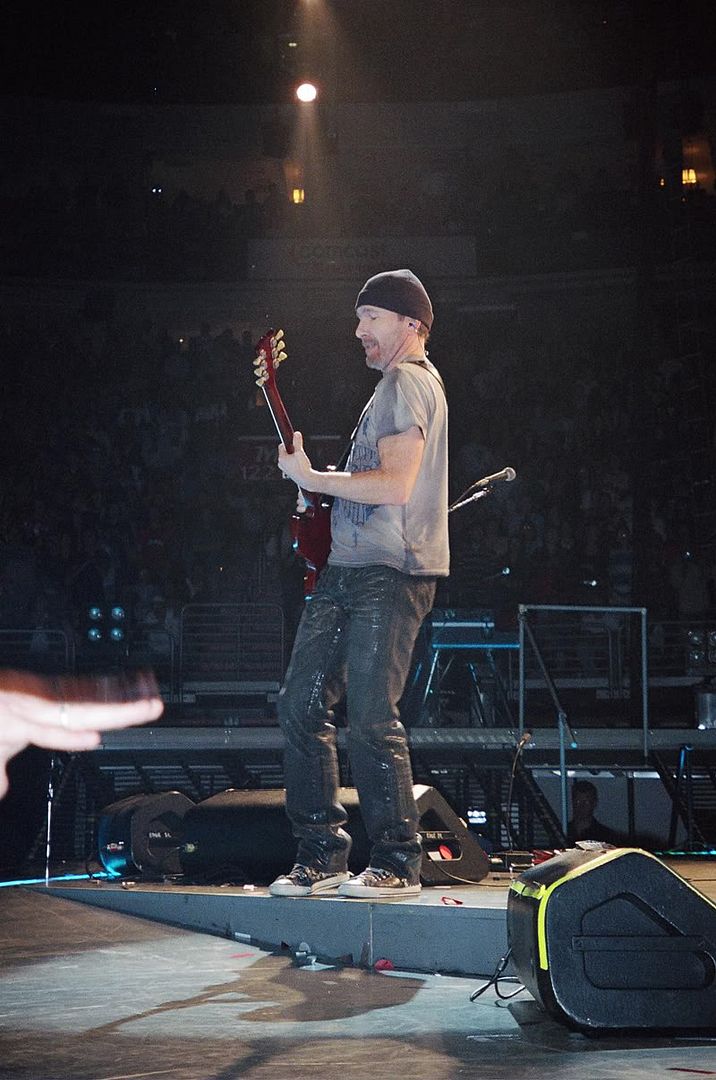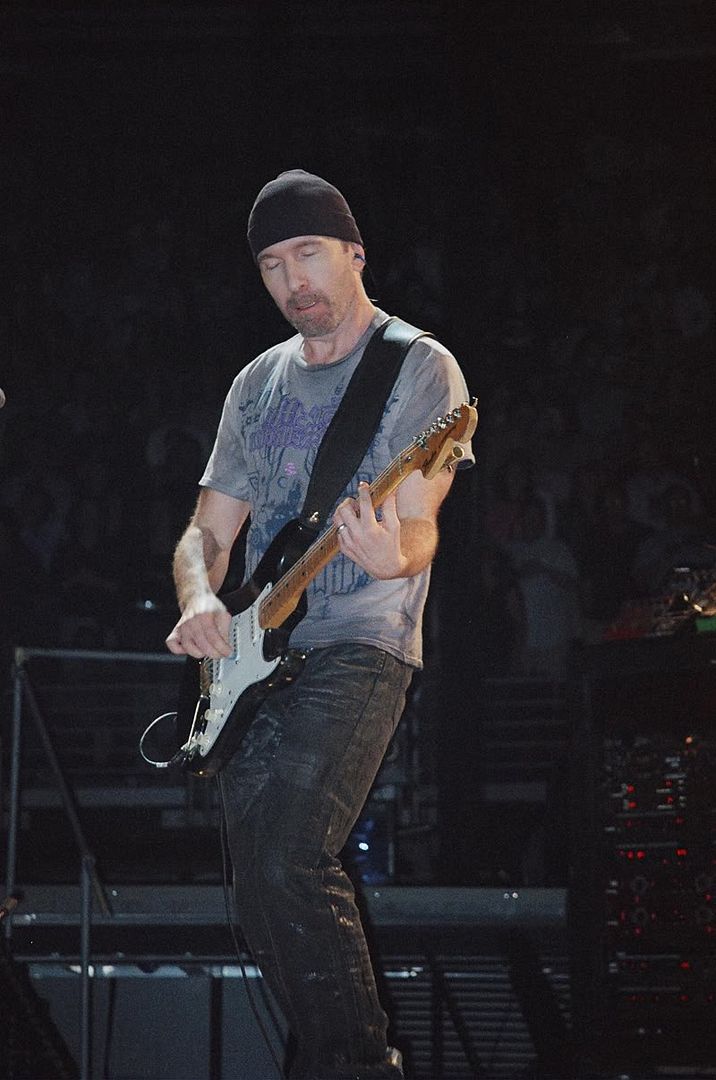 *I'd post more, but I really want to surprise my friends with how the rest of my pics turned out....*