This is what happens when I'm bored at 3:30 AM and feeling artistic, and doodling on post-it notes just isn't cutting it: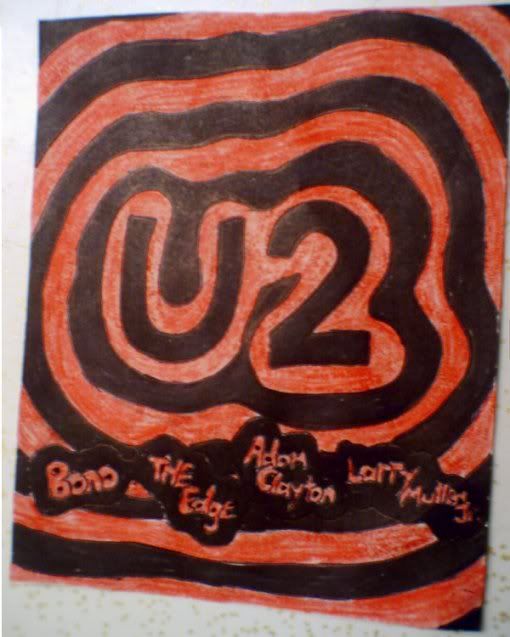 It'd be more vivid, had I had a red marker, as it was, all I had were coloured pencils and a black sharpie. So I went with what I had.
Also, forgive the crookedness, as I couldn't scan it, and instead had to take a photo of it.