Photoshop and U2 @ 09:12 am
zoostation
:
I'm currently feelin:
amused
I'm currently hearin: Bohemian Rhapsody - Queen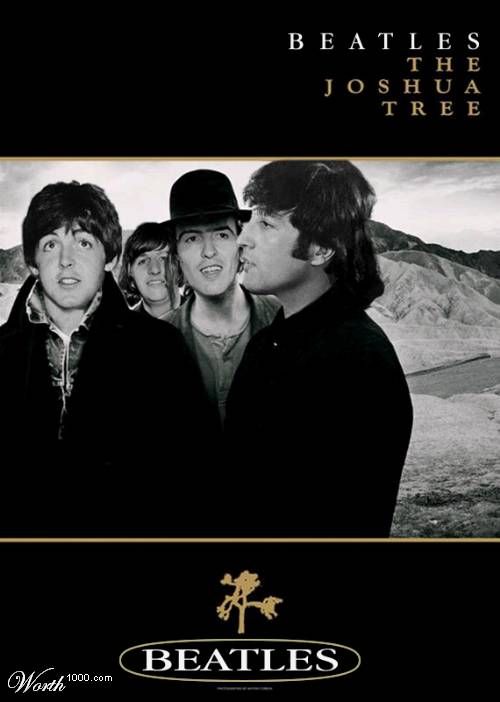 "The British aren't nearly as somber as the Irish."
It amuses me to great lengths that Bono is John Lennon.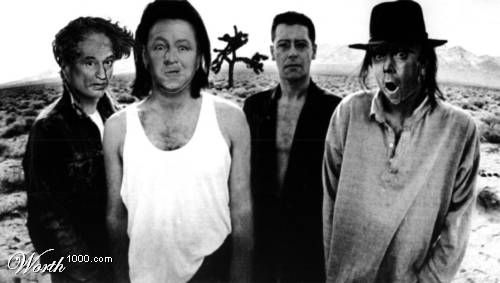 "It took Adam a while, but he knew he had to get rid of these three stooges if the band was going to go anywhere."
[
link
]