Theme: Studio Mix n Match 5 - When musicians try too hard to be versatile...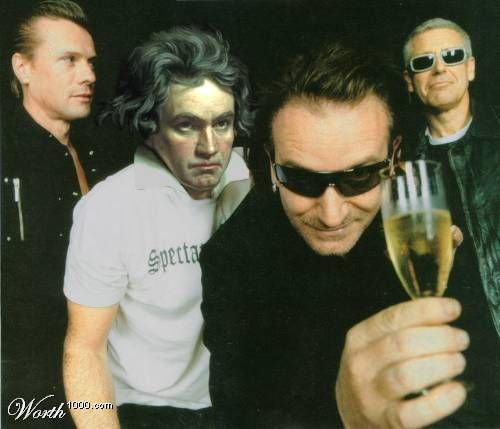 Look at the proud faces of the original members. Ludwig has travelled to the future and decided to join us!!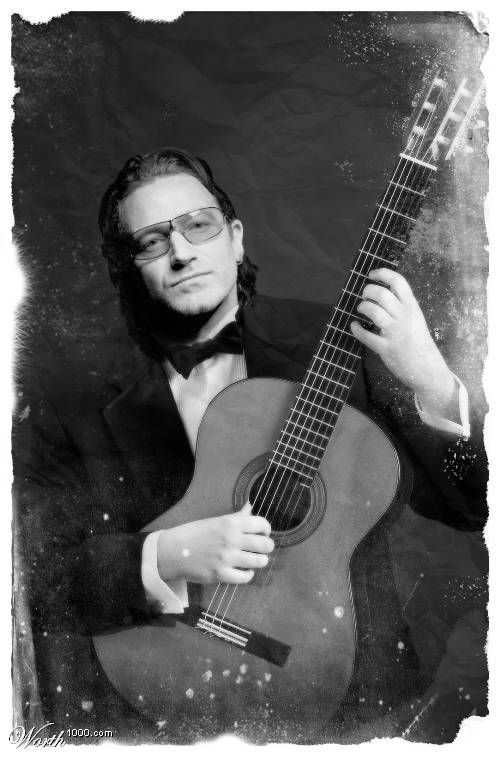 A few years ago Bono from U2 wanted to take classic guitar lessons. This is the only evidence that remains...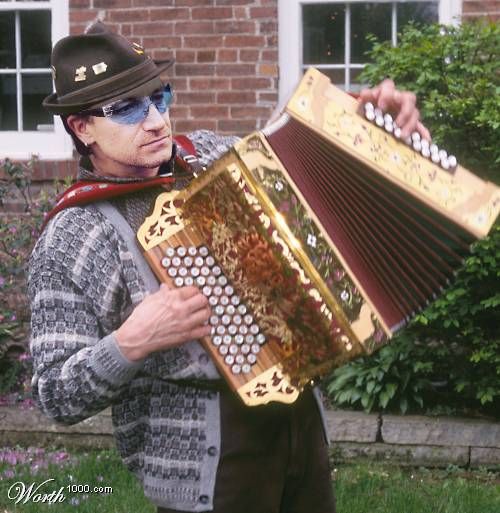 The World Accordian To Bono.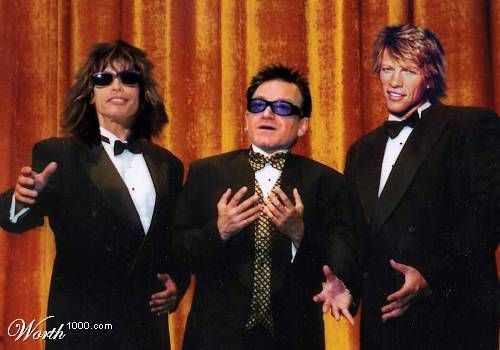 Opera will never sound the same.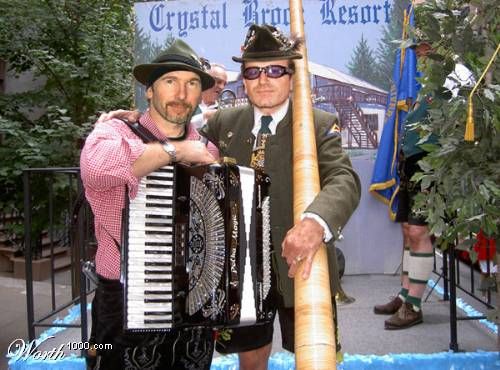 The Polka Tree

Source: http://www.worth1000.com And thanks to the
bestweekever feed for the link.

Note: These aren't my captions. Before you egg me. Yeah.