I totally feel an update like this is warranted. Actually, I'm surprised there hasn't been a newsflash on TV yet, at least on MTV. Geez.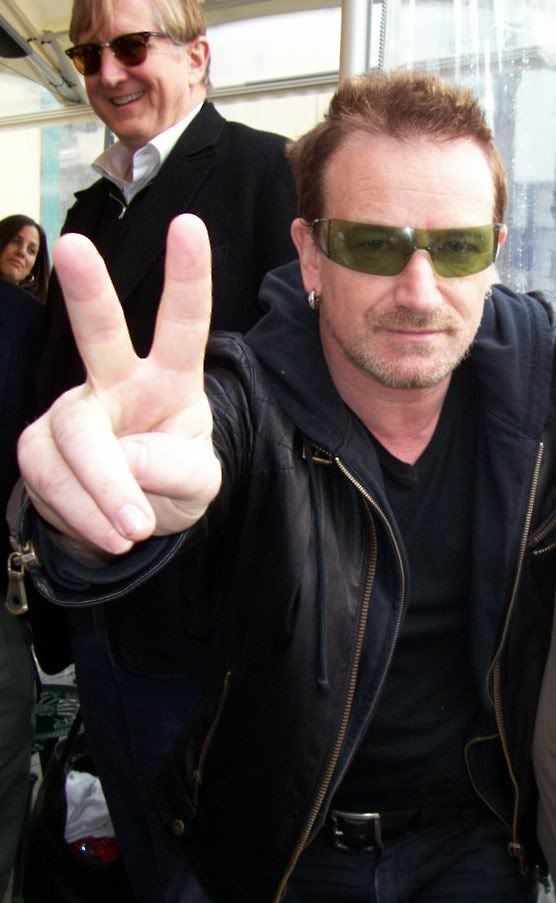 </a>




Taken, TODAYor yesterday in Dublin by a fan. Gavin Friday was there too, but who cares because...I don't know, have you seen the above picture?

Have you seen it?


Like...really seen it?

Credit goes to
tapisvolant threefold and the wonderful Bona Vox at PLEBA.




You are dismissed.