So as my post the other day stated i needed U2 pictures for a mole. And today is the reason i need them! Today is Mole Day! So my chem. class makes moles in celebration. So i made a Bono mole. So yeah.



First off notice the fruit of my labors with this elaborate jacket.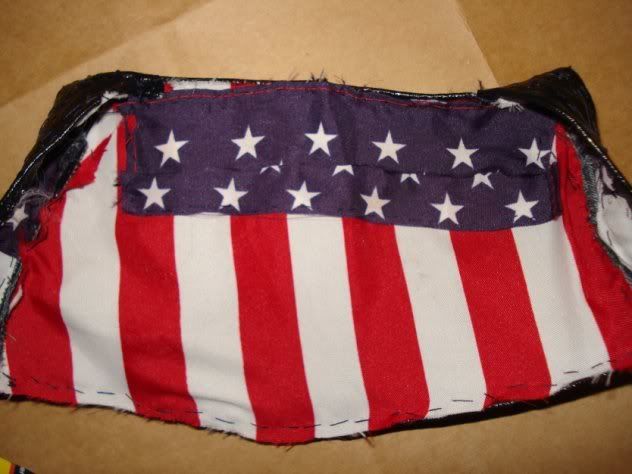 This is the whole mole. It kinda looks like a black bump when it sits like this.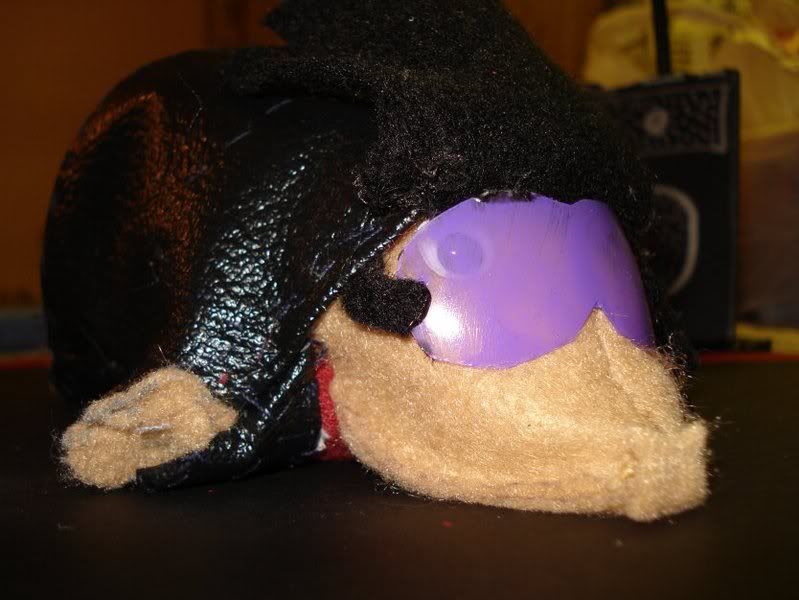 This is the whole setup. It's actually really cute cuz i bought a "build-a-sound" button from Build A Bear so he sings "A Mole Diggin' In a Hole"...Too bad nobody can understand it :[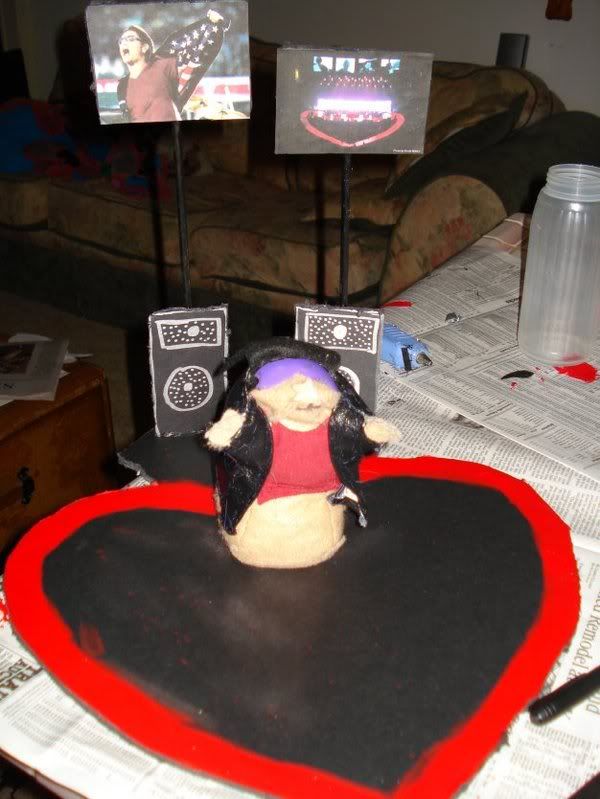 So this is my random useless U2 related craft.