Holy Flabbergasted Fangirls, Batman! @ 12:31 am
bibliophile81
:
I'm currently feelin: gobsmacked
Cross-posted to
bibliophile81
and
u2
.
So Christmas was pretty good this year, despite the fact that 3/5 of my family (including myself) was sick.
Grandma got me the super-special, ultra-deluxe collector's edition of
HTDAAB
(I've said it before, and I'll say it again ... Best. Grandma. Ever!).
I've been avoiding reviews of the new CD until now, just because I like surprises.
Boy, did I ever get a weird surprise.
I'd just finished listening to the CD (I'll have more thoughts/opinions on the music later), and decided to pop the DVD into the player.
Now, before I go any further, I should explain that I took a college graphics class during the spring '01 semester, and one of our assignments was to design a fictional CD package for an actual band. I'd been having a particularly difficult semester, so I did what anyone bogged down in schoolwork would do. I
drank
listened to lots and lots of U2.
So, my brain + lots and lots of Bono produced
this: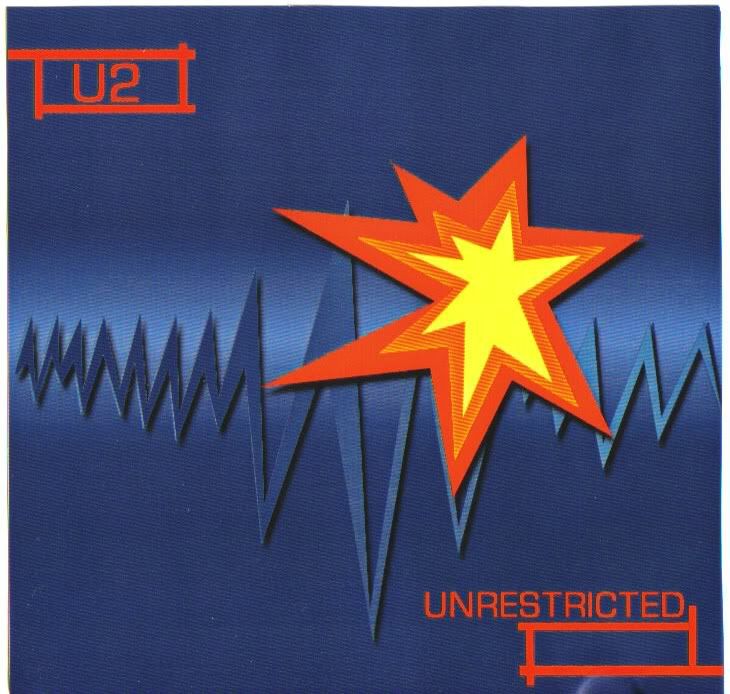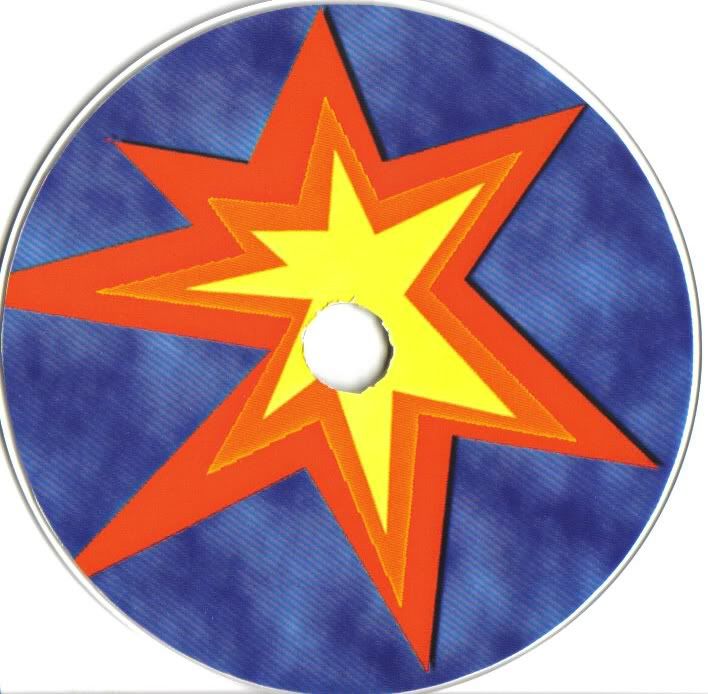 Fast forward three-and-a-half years.
About an hour ago, I pull the HTDAAB DVD out of the sleeve and see
this: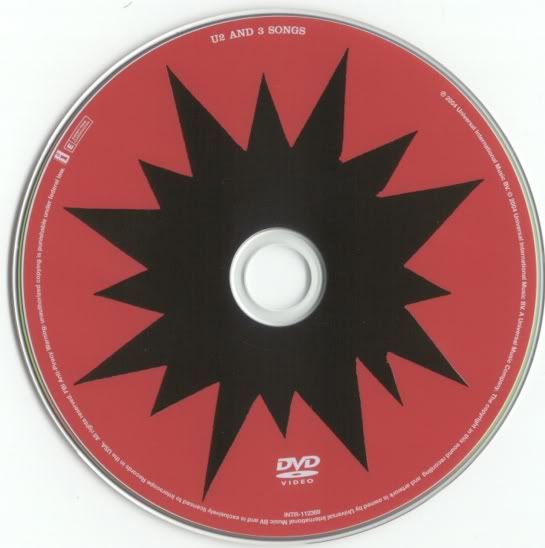 Freaky. And very, very cool. :)